We make moxa sticks by hand with ancient Chinese methods.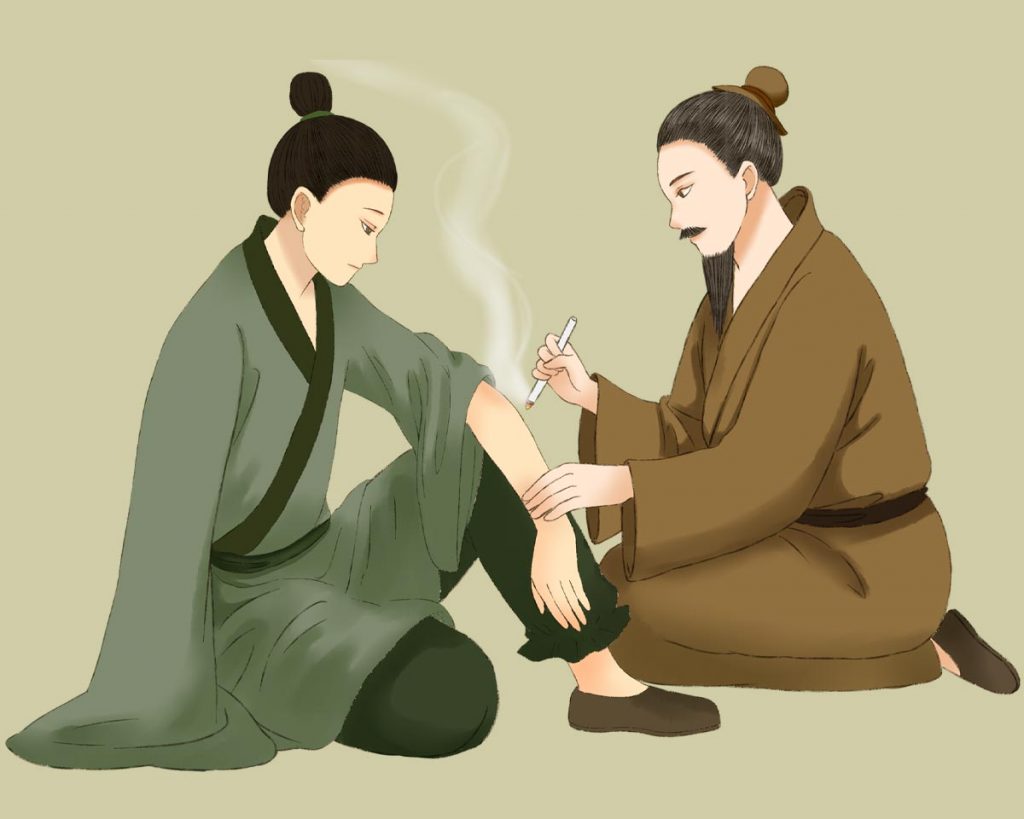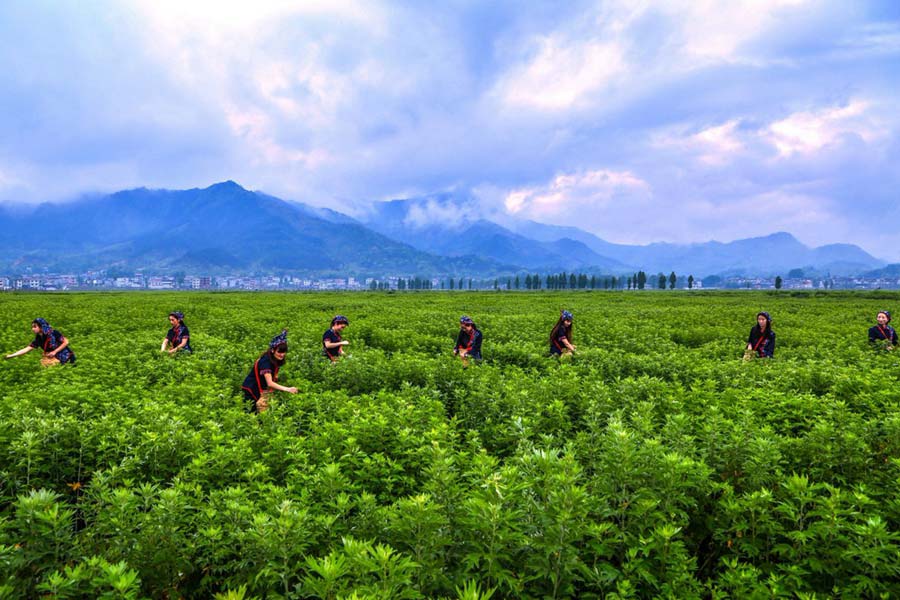 Our mugwort originates from Qichun County, China, also known as Qichun mugwort or Qi Ai, Geographical Indication Product, which is famous for its high quality. Its burning calorific value, volatile oil content and other indicators of modern testing are significantly better than other varieties[1].
Traditional handmade moxa
We stick to the traditional stone mill method of making moxa, which has been around for centuries in China. Compared to current machine production, the stone milling process is to make moxa at low speed and low temperature, which can better retain the original aroma and active ingredients of mugwort.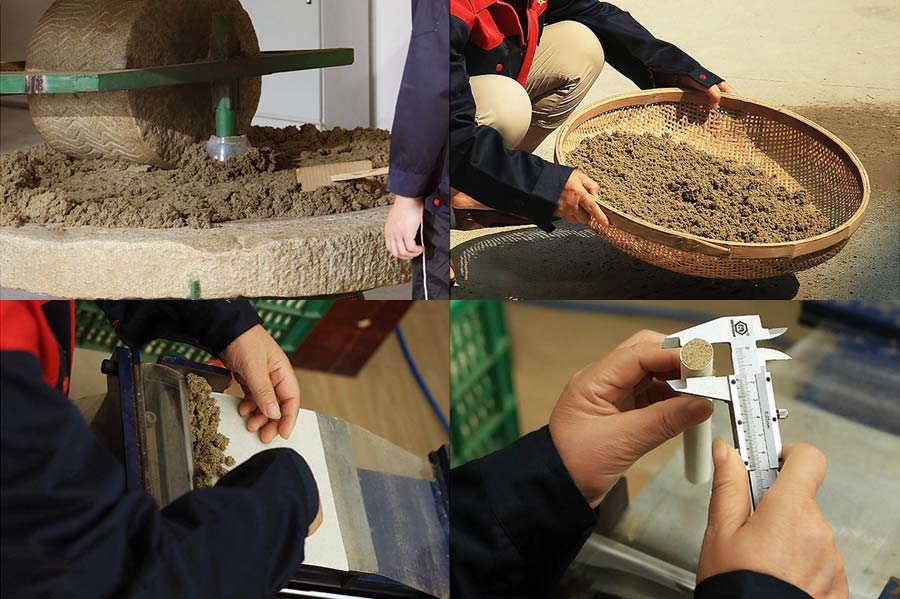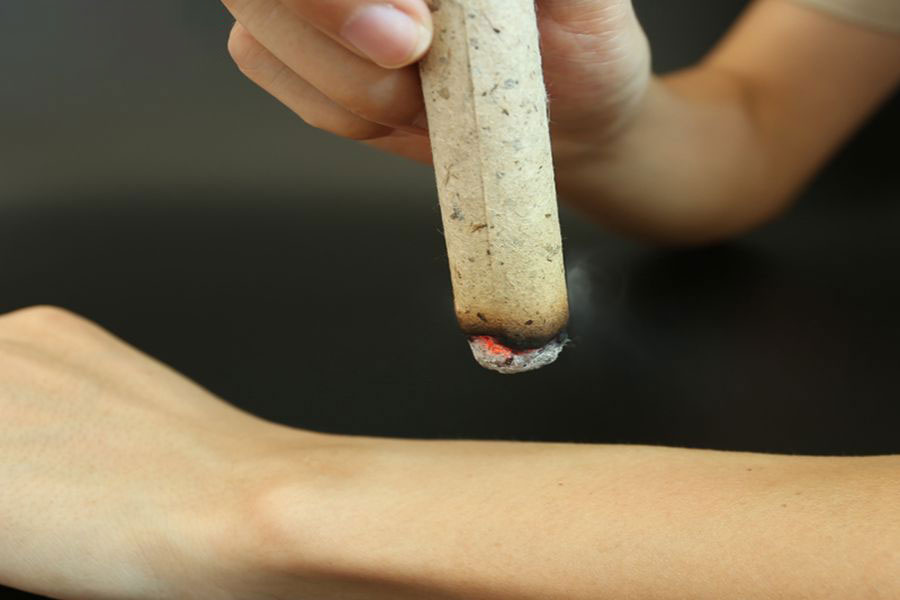 Benefiting from high-quality mugwort and traditional handmade methods, our moxa sticks burn evenly and mildly, with light and non-choking moxa smoke and strong penetration, which can more effectively stimulate acupuncture points to reach the lesions and achieve the best moxibustion effect.
As a physiotherapist, I've used many different moxa rolls, and this one does have its advantages, with a strong moxibustion sensation and our patients report that the warmth of moxibustion can reach the whole body very soothing and cozy.
At first, I didn't expect there was anything special about this moxa, after using it for almost a week, I found that it has greatly relieved the knee arthritis that has plagued me for years, amazing!
Over the past year, I've tried many different brands of moxa sticks, and this one is by far my favorite. It burns mildly with less smoke, The moxibustion experience is much more better.
Frequently asked Questions